Products and systems with the Max Plus quality, applied according to the specifications by authorized applicator, resulting in one of the best warranty programs available in the industry. Max Plus protects your investment with the right product, covered by the best system warranty.
The products carry a 10-year warranty against any manufacturing defects, offered directly by Max Plus.
The renewable system warranty, which includes material and labor for any Max Plus refit system, is 10 or 15 years when applied by a certified applier following the exact product specifications and proper applications.
In general, the renewal of warranty for the systems takes place every 10 or 15 years after their application, with an amount well below the initial investment.
Therefore, the Max Plus roof recovery systems are truly sustainable because of the long – term decreasing investment, and their long life.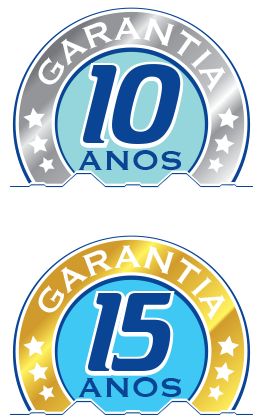 10 and 15 year renewable warranty for systems and 10 years for products only