Max Protection system application
Step by Step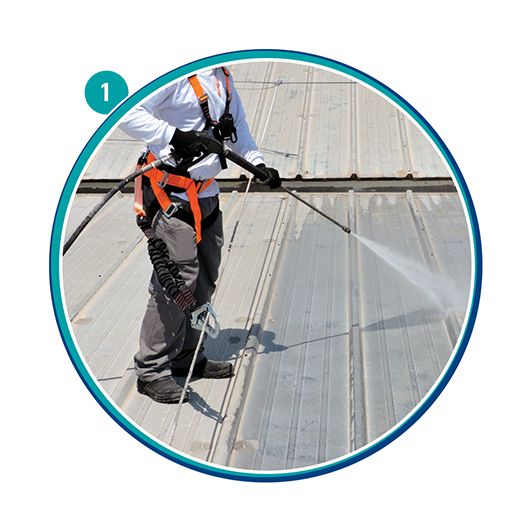 Wash the roof using a 4000-PSI pressure washer and 4 gallons per minute
---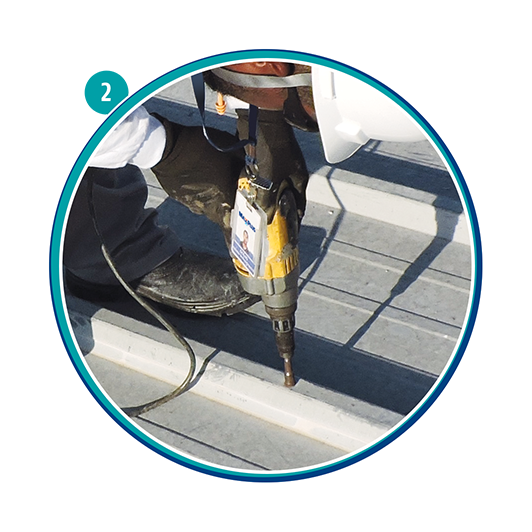 Retighten all attachment points (screws), replacing them if necessary.
---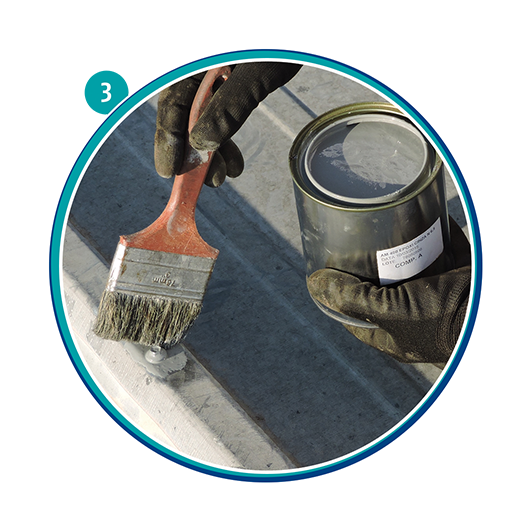 Anti-corrosion treatment of screws using Max Rust.
In case of corrosion pits in tiles, they will also be treated with the same primer.
---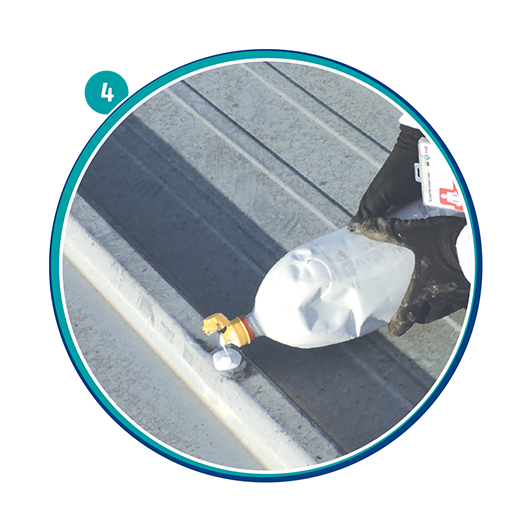 Waterproofing of all screws and cracks, if any, with Max Proof.
---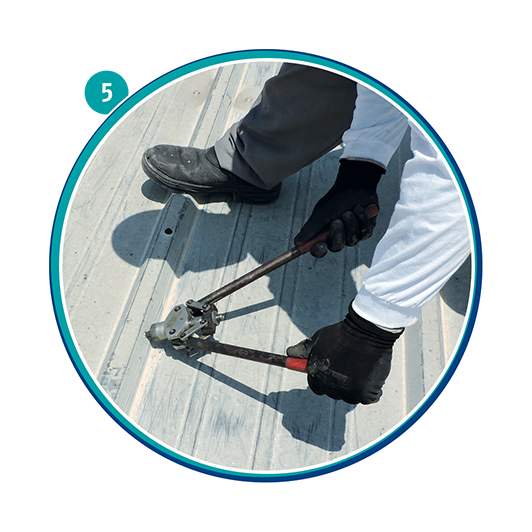 Rivet longitudinal joints every 40cm.
---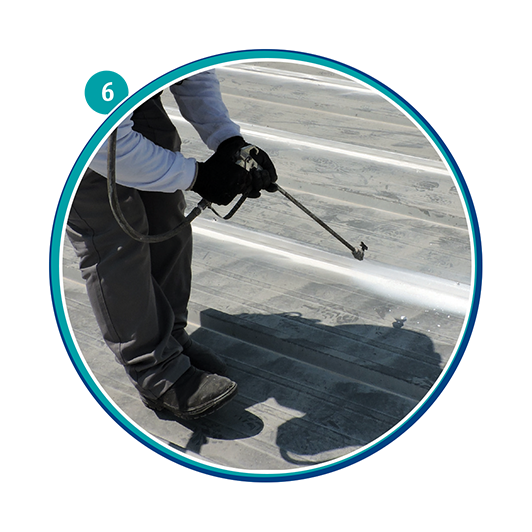 Apply the first waterproofing coat on tile overlapping, both on transversal and longitudinal tiles, using Max Proof.
Apply a polyester fabric for mechanical strength over the first coat of Max Proof.
Apply a second coat of Max Proof over the polyester fabric.
---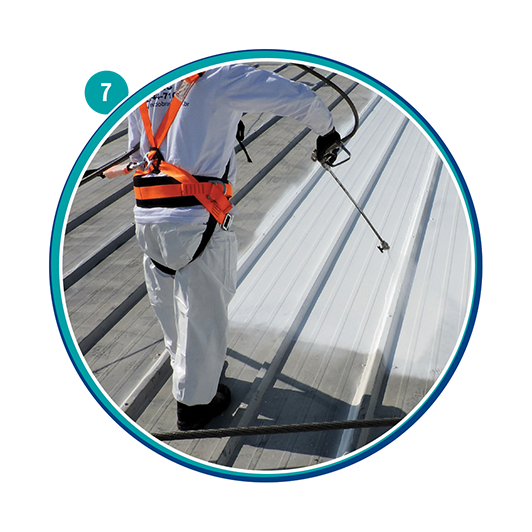 Apply two coats (600g/m²) oh thermal insulator Max Therm.
---
Click here to access more cases
Durability
The systems offered by Max Plus provide a complete treatment for all types of industrial roofs, warehouses, distribution centers, containers and logistics centers. Our line is capable of solving all existing problems in your coverage.
The warranty offered on the 2 systems is 10 and 15 years, renewable. During this period, we ensure the tightness of leaks, infiltrations and heat reduction, providing thermal comfort to the environment and employees.
After the warranty period, to maintain the efficiency and effectiveness of the system, only industrial roofs are washed with pressurized water.